Space reservation software as part of a connected workplace includes Facilities and Space Management. Why is this important? Because you can automate and streamline your new facilities' design and cleaning procedures. The automation is tied directly into reservations, giving your employees peace of mind that the workplace is safe and sanitized.
Reservations as part of the connected software platform means your well-designed, safe workplaces are clearly communicated to your returning employees.
6 Elements That Compliment Space Reservation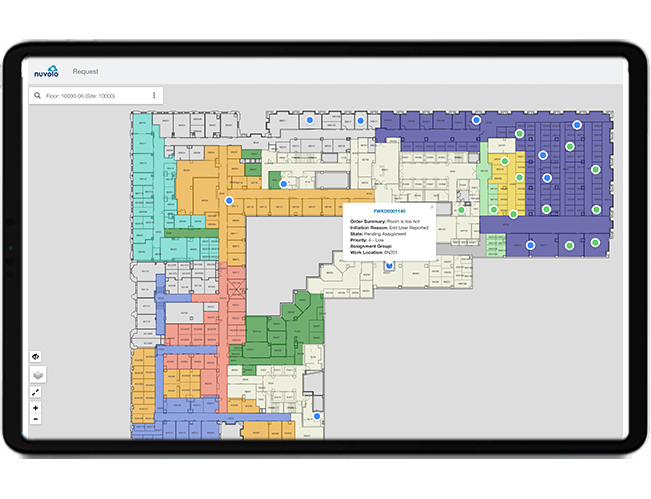 1.  Interactive Floor Plans
A floor map as part of your reservation software means employees can reserve a desk or office in an area they're comfortable returning to. They can see the size of the space, and where it is in the building.  If they choose, they can easily select a desk that's close to their other returning team members. And once the building is at maximum occupancy, no more reservations will be accepted for that day.
Technicians and cleaning crews will use floor maps on their mobile phones to manage tasks quickly. Facilities directors can use the map to designate certain areas as closed, such as water coolers, kitchens, or gyms. Everyone from employees to the cleaning crew, to the facilities director, will carry around the same shared floor maps on their mobile devices.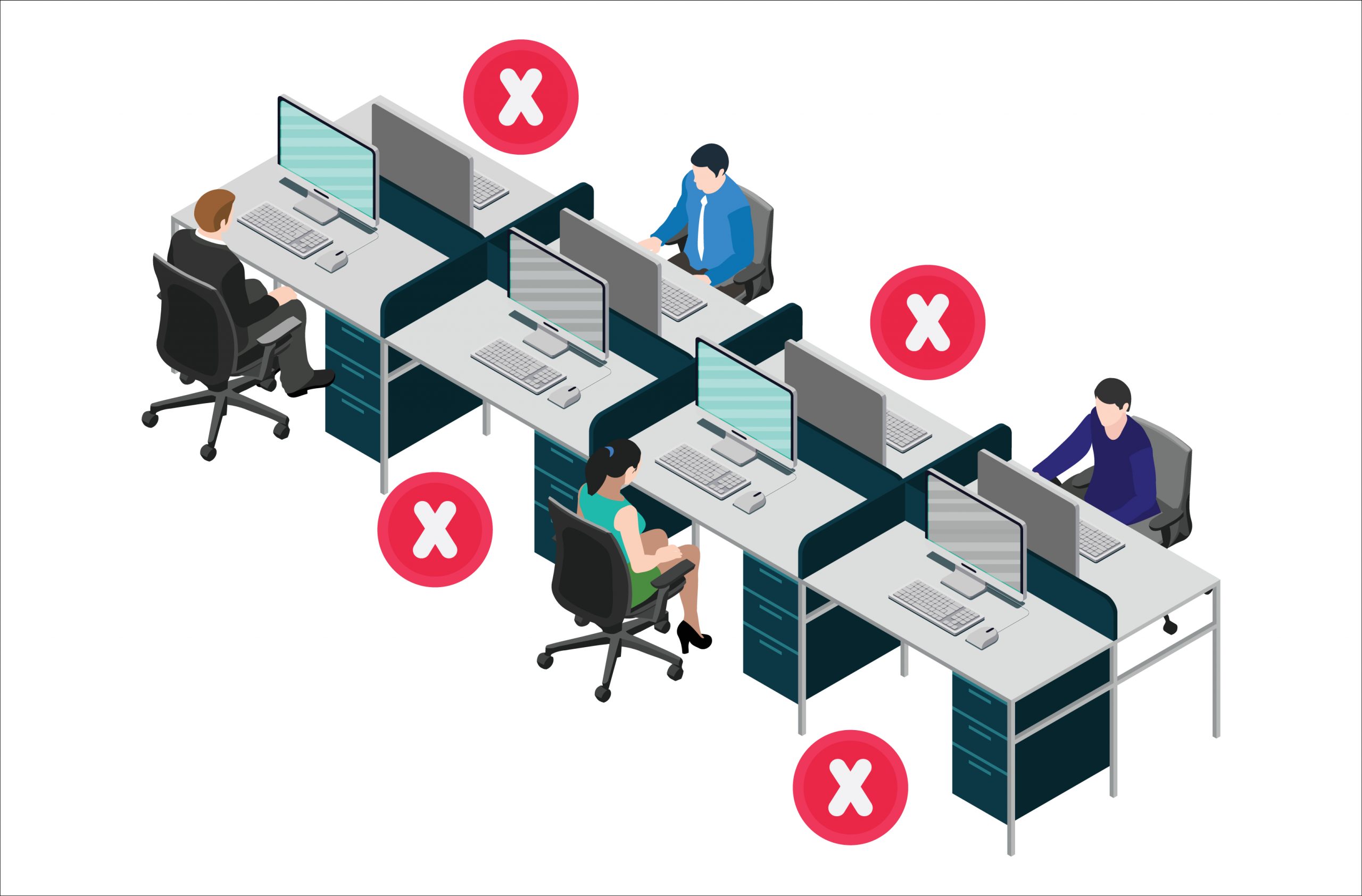 2.  Space Planning
Space planners are redesigning offices around the new distance guidelines. They're deciding on and clearly marking single direction walkways and off-limit areas. They are creating more daily hoteling workspaces and mapping out hand sanitizing and temperature check stations.
Planning out the spaces on the same platform as your reservation management system means you can share the new design and directions easily with returning employees.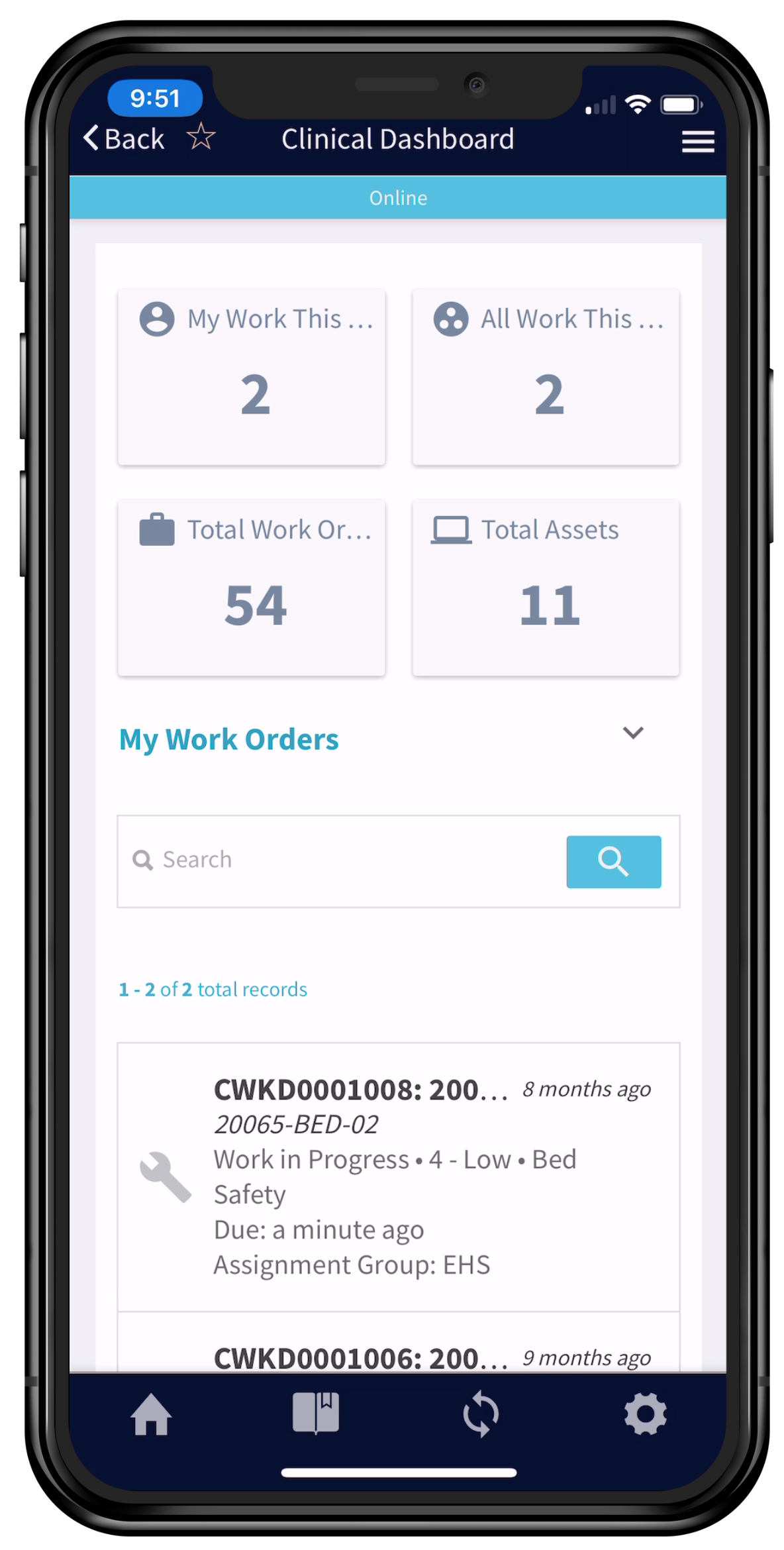 3.  Work Order Management
Once you reopen the workplace, your maintenance crews will be on double duty, cleaning, and sanitizing workstations and high touch spaces throughout the day.
Use space reservations to help manage cleaning procedures. When an employee reserves or checks-out of a space, the reservation system will auto-generate work orders to clean and sanitize the area.  Work orders can also be auto-assigned to specific team members based on location or expertise.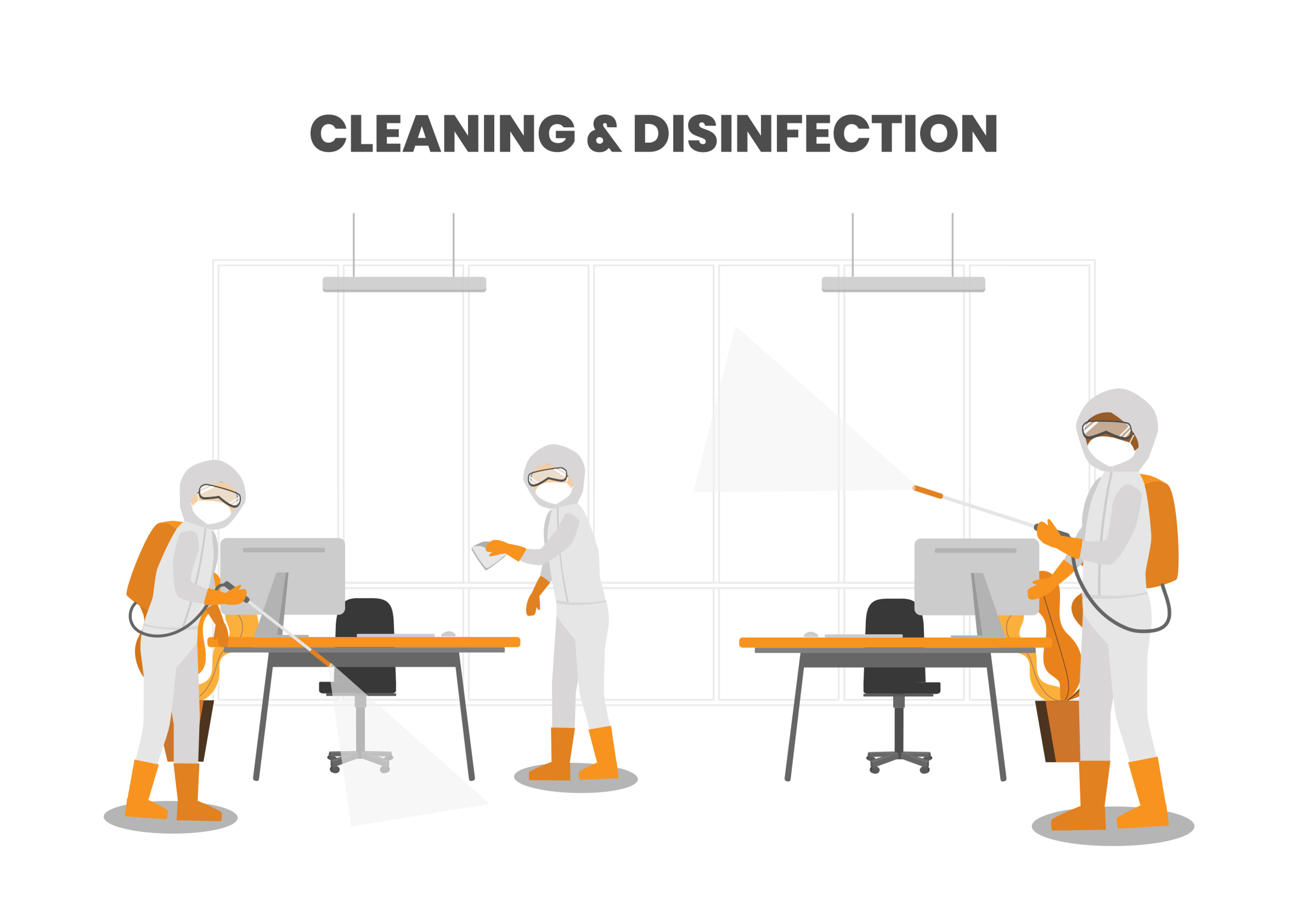 4.  Cleaning 'Rounds'
On the same platform, your maintenance team has access to the cleaning 'rounds' checklists on their mobile devices. They complete the cleaning and sanitizing checklist, and you have a time-stamped record of the cleaning procedure.  The checklists are pre-built based on CDC and WHO cleaning guidelines, ensuring a thorough and effective sanitization process.
If a cleaning crew member finds a problem during their checklist rounds, they can create a corrective work order immediately, further ensuring workplace safety.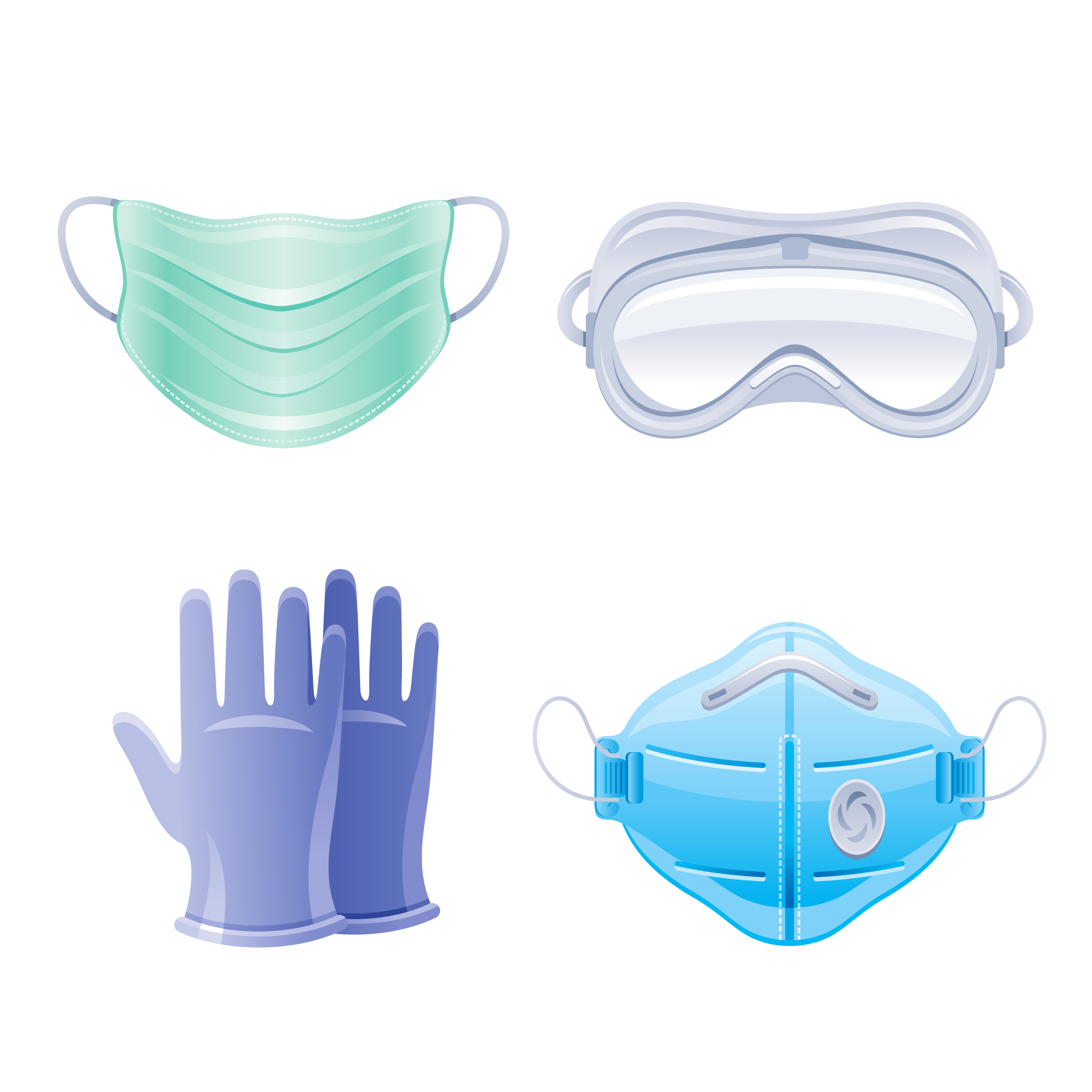 5.  PPE Inventory Management
As employees are reserving their desk space, they can look and see where you've set up hand sanitizer and PPE kiosks. Your employees will be at ease knowing these stations exist and are well stocked.
Using Inventory Management to track and auto-replenish your PPE supplies means you'll never run out of face masks or hand sanitizer.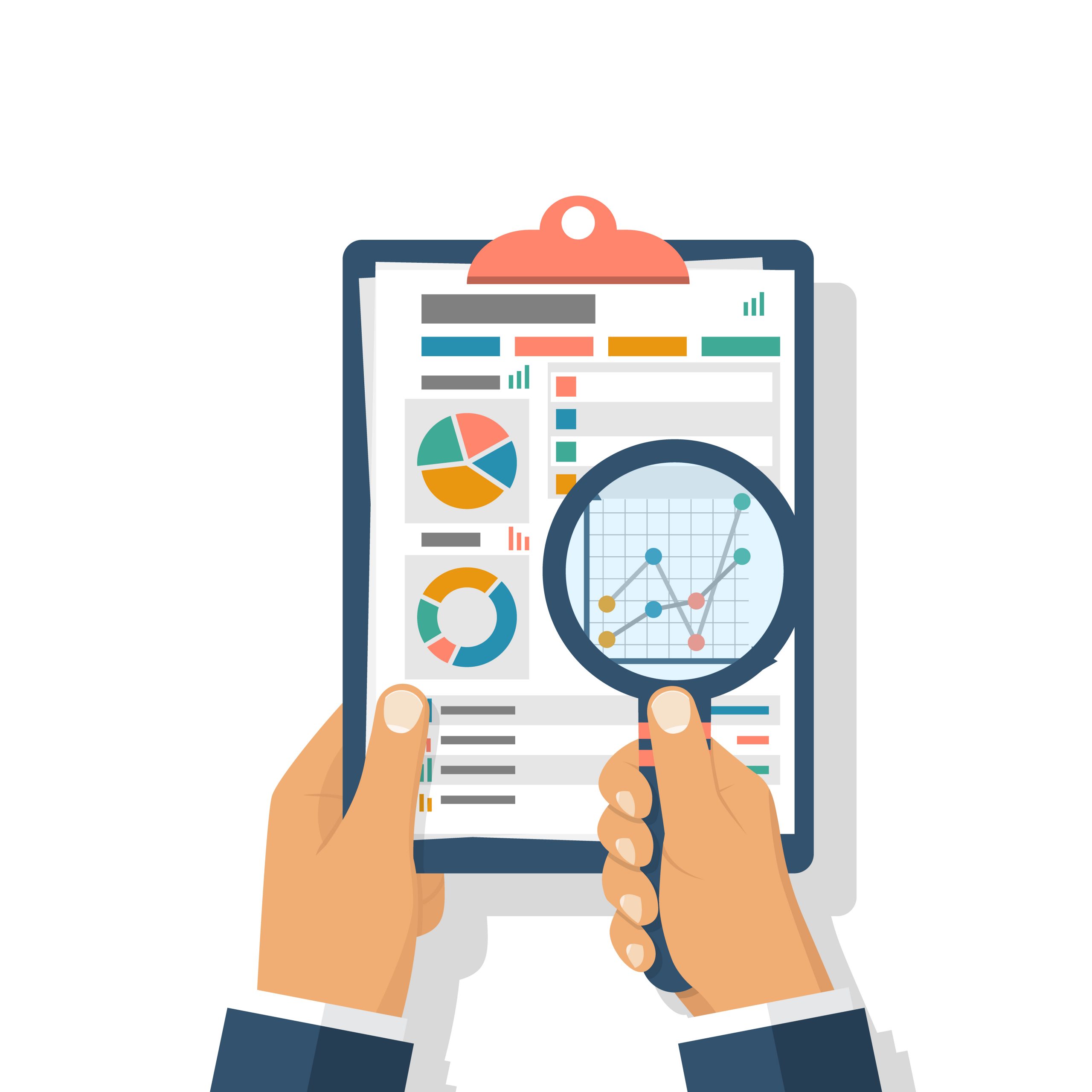 6.  Space Utilization Tracking
If your space reservation system is stand-alone, you'll be scrambling to understand space utilization for future facility space decisions.
Your Real Estate team is monitoring space data and comparing that data against the real estate portfolio. They need to figure out what your organization's real estate needs will be in the years to come, and they'll welcome the space reservation data that comes with a connected platform.
To learn more: Watch a 2-minute overview of our reservation solution
We have been included in Gartner's IWMS Market Guide for 2020.  Read the full guide here.