Give your vendors access to your platform, and they become trusted partners.  
When the world went into quarantine, our data centers passed the test. Thanks to data center staff everywhere, we were ready for the massive shift online. They kept our businesses, schools, and non-profits running.
In pictures, data centers look like rooms that, once built, run themselves. In reality, smart people and hard work goes into designing, building & maintaining them. A big piece of maintaining these mission-critical facilities is equipment management.
Today's data center facilities teams use a combination of internal engineers and outside vendors for equipment maintenance. Using vendors is a sound business decision; you get specialized expertise at a reduced cost.
But what happens when you rely on your outside vendors for updates? Are they providing those updates? And how are they communicating? Spreadsheets, emails, phone calls?
If you're managing vendors now, you probably realize that stand-alone vendor management software is not the answer. However, there is a solution:
The Connected Workplace, Data Center Edition
The connected data center platform is built on ServiceNow and includes vendor management software. The key to success is sharing the platform with your vendors. They use a self-service portal to complete assigned work orders.
Gaining control over your vendor management process will create a positive domino effect; vital data center facilities tasks will fall into place. Here's how: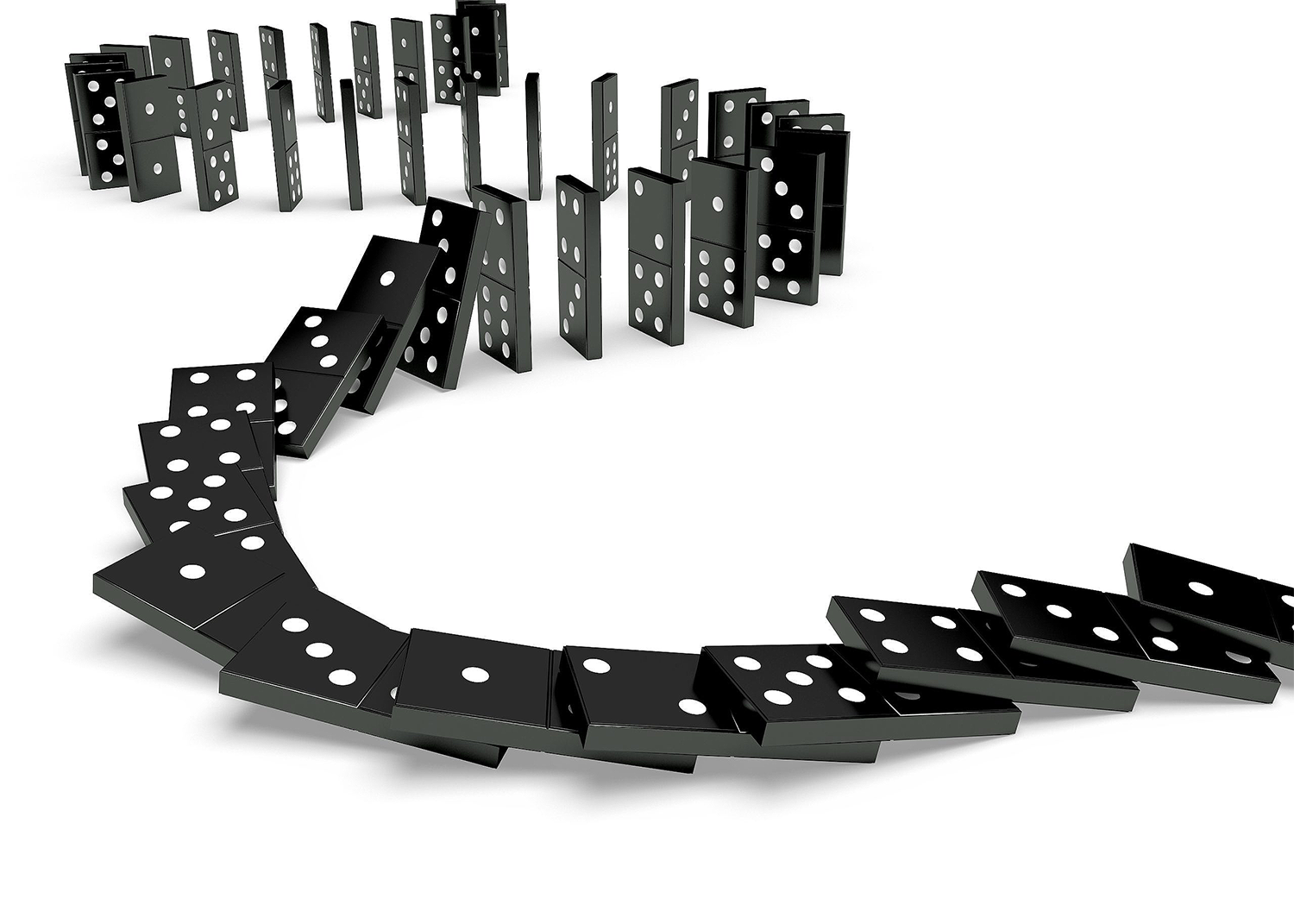 Accurate Equipment Inventory and Management
Reliable and consistent tracking of all critical facility assets is the foundation of a well-run data center maintenance program. When you have your vendors share your platform, it results in an impeccably accurate asset database.
If you're relying on the vendor to update you when they fix an issue, then you're manually updating your software or spreadsheet; your data will probably be missing or wrong.
On the shared mobile application, no matter who does the work, the data is captured at the time of service, providing real-time equipment service updates.
That's when the chain reaction starts. Once vendor and equipment data are accurate, work orders get done faster.
Faster Corrective Maintenance
Work is done faster when technicians share your platform. They have instant access to service manuals, knowledge bases, spare parts inventory, training videos, and more. The mobile app has interactive data center floor plans for easy navigation to any location and asset.
They complete the assigned work, submit invoices, and can track their performance. As they update their work orders on your mobile app, they capture the equipment service history you would otherwise be missing.
When assets, vendors, and work data are captured on one platform, you can create smart dispatching. Smart dispatching uses workflows and business rules to automate and automatically route work orders to the right vendor at the right time.
When unmanned data center alarms are triggered, smart dispatching will automatically assign the work to the nearest technician in the field with the right machine certification. Saving critical time, that's automation at its best!
Well-Designed Preventive Maintenance
The dominos continue to fall into place when you finally have the asset and vendor data to design a well-structured preventative maintenance plan. Smart dispatching automates this process too.
Preventive work orders can be designed to auto-route based on date, location, certifications, vendor preference, asset performance, etc. All the intelligence that's captured with the vendors' work is used to understand equipment maintenance better and create more efficient timelines.
In addition, your vendors can utilize checklists when performing periodic inspection tasks, such as safety equipment inspection or custodial rounds. If a checklist item fails, a work order is automatically created, the vendor is alerted and dispatched through the mobile app. This speeds up the work order process and takes the burden off your internal staff.
Creating an organized and intelligent preventive program with your vendors improves data center operations exponentially.
Reporting and Financials
One of the most important parts of a shared vendor platform is analytics. This is when the dominos are coming around the corner for that final exciting loop.
Just like each domino that falls and gets you closer to the finale, each piece of data captured gets you closer to significant cost savings and overall improved data center performance. The data provides sound capacity planning, improved response times, and operating expense savings.
Use analytics to manage equipment and parts costing, analyze equipment lifecycles, reconcile work orders against actual service performed, track vendor travel costs, service levels, and contract spend.
Create dashboards to spot trends, identify problem equipment, track labor utilization, and efficiently manage vendor resources.
Improve vendor performance and watch the dominos fall into place. Then create a data center improvement plan built on accurate business intelligence.
That's the power of The Connected Workplace, Data Center Edition.
Interested in learning more, read how A High Tech Government Agency Modernizes its Data Center Facilities Program with Nuvolo.