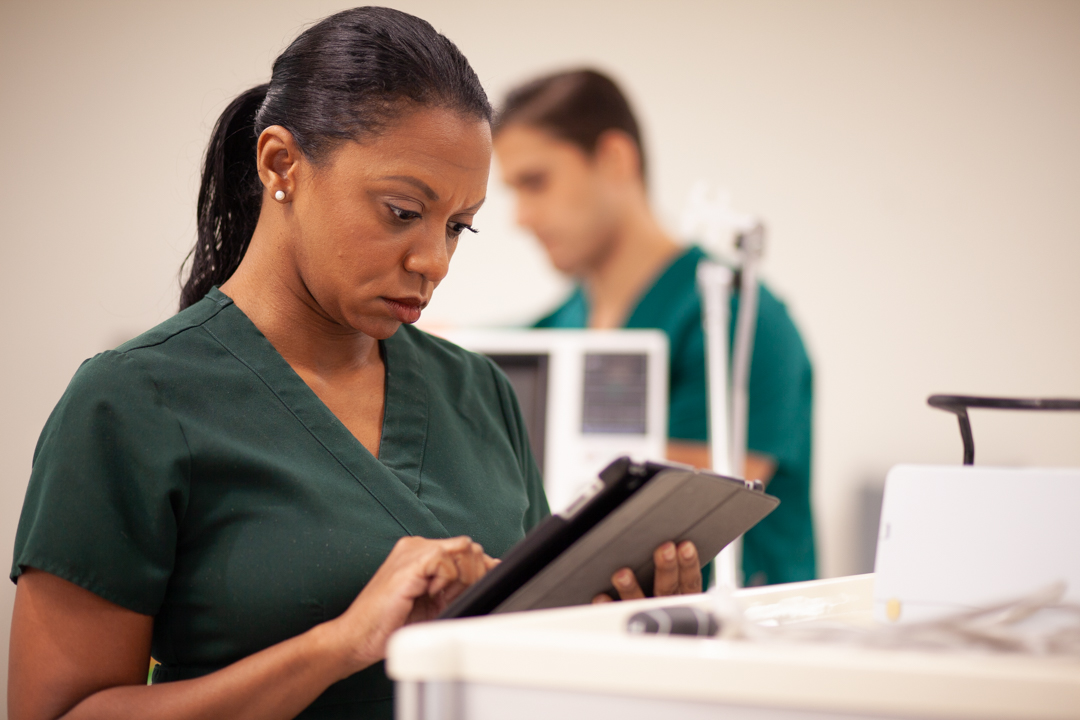 Our Maintenance solution now includes traceable calibration capabilities, enabling maintenance and quality teams to ensure the safety and availability of lab assets and clinical devices.
Calibration of lab assets or clinical devices against reference standards is critical for asset availability and device safety. The industry terminology for a device being calibrated is a "Device Under Test" or DUT. Reference Standards are the instruments used to perform the calibration of lab assets or clinical devices.
With the Latvia release, we've launched Calibration as part of the Maintenance solution. This is valuable because when a calibration is performed, the details of the Reference Standard used, along with the calibration results give a "Traceable Calibration". Maintenance and quality teams can keep track of details such as asset and device location, manufacturer, model, serial number, asset tag, calibrated date, and calibration due date into one single trusted platform.
In addition, a Calibrator Usage tab is now part of the Reference Standard Details. Calibrator usage lists the DUTs that a Reference Standard has been used to calibrate. This feature is critical to Life Sciences and Pharmaceutical users and is known as Reverse Traceability. This allows for the quick identification of DUTs calibrated if there are any issues with a Reference Standard.
All the results are auditable as all the relevant details are available to review, demonstrating a professionally managed calibration process.
To learn more about Calibration as part of our Maintenance solution, watch this quick video.